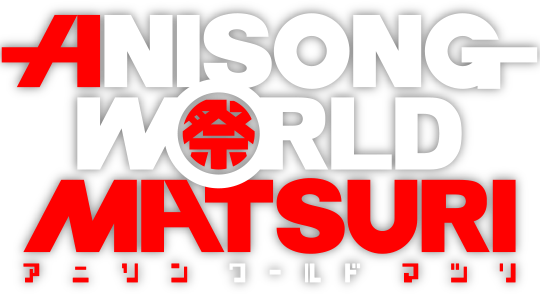 ABOUT ANISONG WORLD MATSURI
With the goal of delivering Japan's anisong concerts worldwide in the highest quality, Japan's leading entertainment companies teamed up to produce Anisong World Matsuri.

The first Anisong World Matsuri was held in July 2016 at Anime Expo in Los Angeles, California at the Microsoft Theater and multiple other venues for a total attendance of over 18,000.

In 2018, Anisong World Matsuri returns to deliver anisong to fans in the United States and the world.